The family behind Turkish Lazuri Café
From the moment you walk into Turkish Lazuri Café, the Canca family invites you into a space that feels like home. So as we arrived for the interview, the entire family greeted us, and 20-year-old owner Rifat Canca brought us complementary Turkish tea.

Lazistan, a small town off the southeastern edge of the Black Sea, features unique cuisine and culture. Looking to bring a part of Lazistan to Boston, the Canca family recently started their second restaurant, Turkish Lazuri Café in Allston.
​
The Canca family has a deep history as chefs, with each generation teaching the next. Rifat Canca, the owner, says, "Back in Turkey, my grandfather was an amazing chef, and my dad always would watch him cooking kebabs and other Turkish favorites. So when my dad came to America with my mom, they decided to start their first restaurant, Brookline Family Restaurant. Seeing them work and cook taught me all about Turkish cuisine."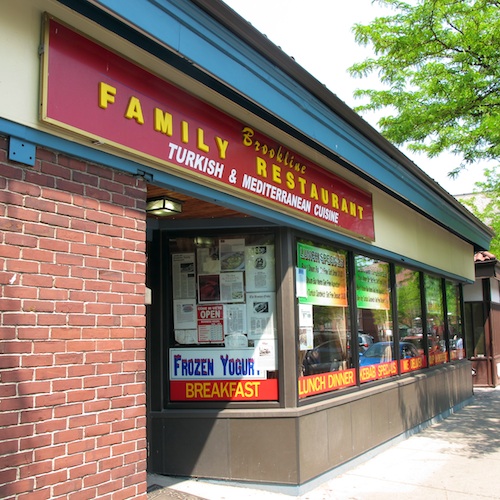 Named after their language, Laz, and uri meaning us, Turkish Lazuri Café opened five months ago, but Rifat told me, "It feels longer." After starting Brookline Family Restaurant 18 years ago, Rifat's father, Ziya, sold it to his brother. For the next four years, Ziya and his wife, Fatma, drove for Uber.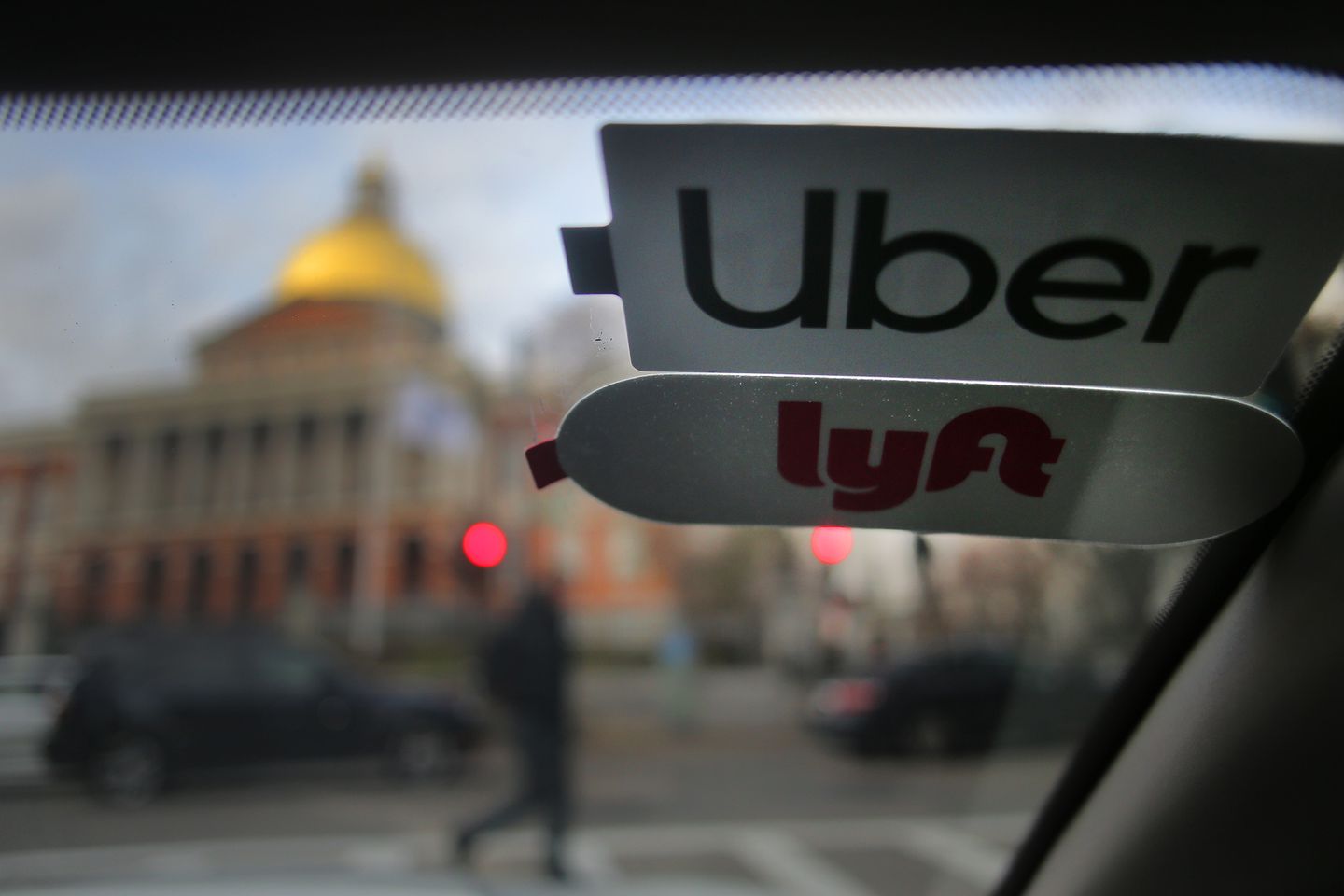 During these four years, Ziya and Fatma gained a new appreciation and knowledge of the Boston area. With the idea in the back of their head, in 2021, they found the perfect location for their second venture.

"After picking up and dropping off countless university students, we realized we wanted to reach the university audience, so Allston was the perfect place," says Ziya.

Rifat is currently finishing his degree at UMass Boston while being a 50% owner in the cafe. When asked about how he's managing both, he says, "So it's been hard to manage both school and the restaurant. Luckily my dad ran a restaurant before. My dad is running the business side, and I'm doing the business and license side. It's stressful, but working with my family makes it all worth it."

At Turkish Lazuri Café, Rifat brought us the complimentary tea that comes with every meal, along with his favorite dishes.

For the entree, he says, "You can't go wrong with the Lahmacun."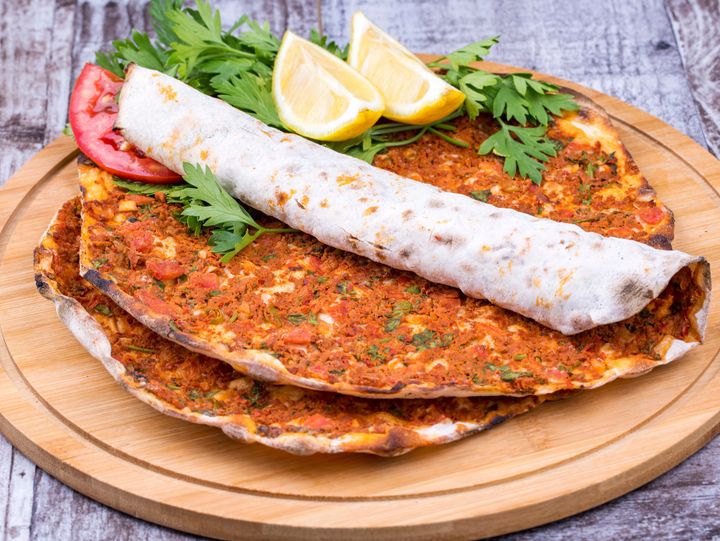 Lahmacun is three thin and round pieces of dough topped with minced meat, minced vegetables, and herbs, including onions, tomatoes, and parsley, finished with a bake. For the best experience with this dish, Rifat recommends adding some lemon juice.


For dessert, Rifat says, "I love the Kazandibi." This homemade Turkish dish is caramelized milk pudding that resembles the appearance and texture of a high-end creme brulee.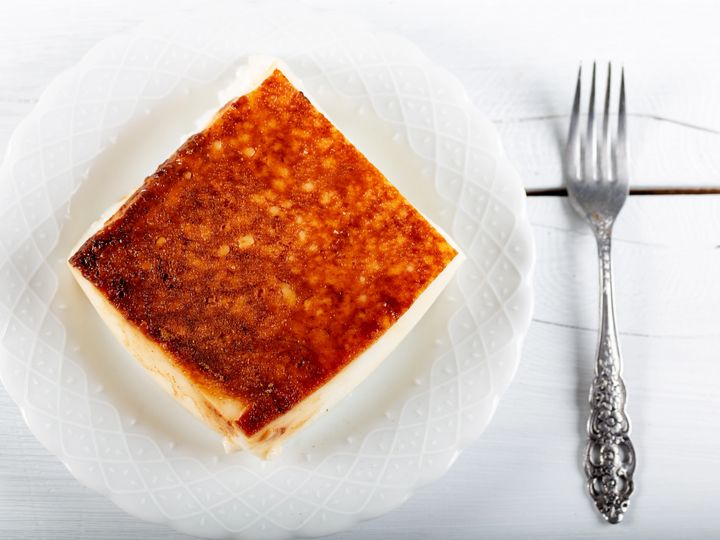 The customer experience at Turkish Lazuri Café feels like home. Before leaving, Rifat asked us about the service and anything the restaurant could do to improve. Rifat said, "I'm asking you because we love to talk. If something's not going our way or a customer doesn't like something, we always talk with everybody about it. This is what makes us a strong restaurant. We love to talk to the customers and hear what they really liked and what they didn't. This way, we can improve the experience for everybody!"

You can visit Turkish Lazuri Café at 487 Cambridge Street, Allston, MA, every day from 8 am-10 pm.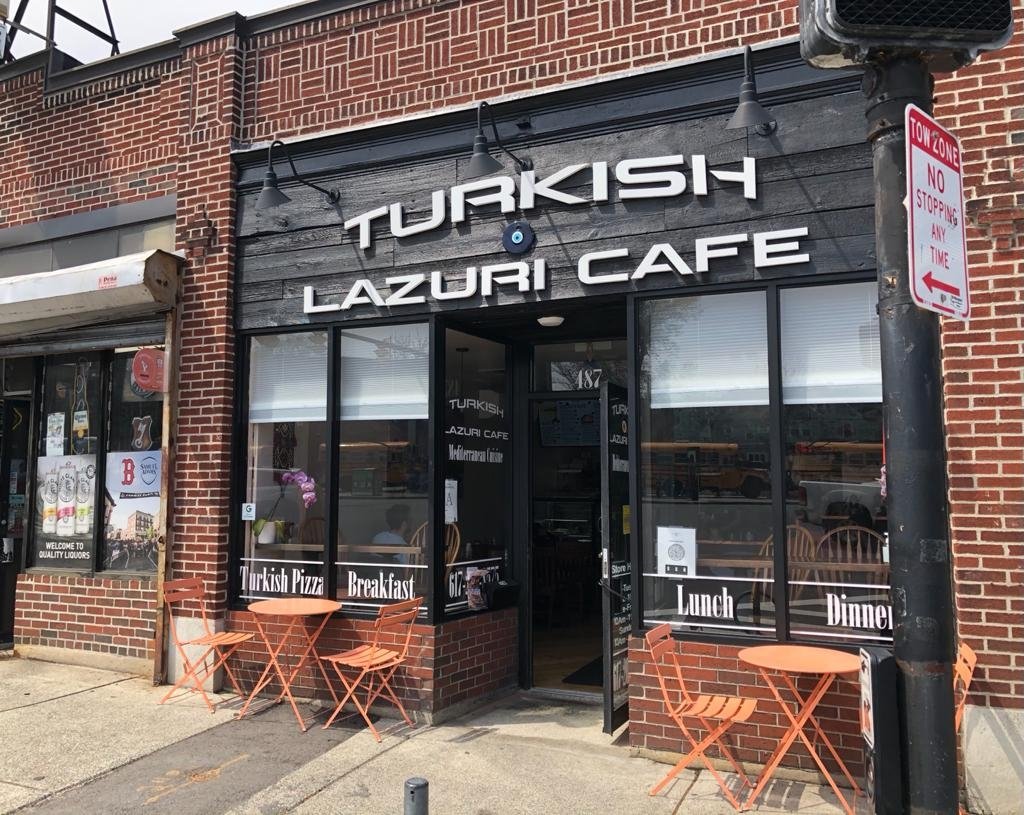 Looking to learn more about your favorite restaurants and how they got started? Check out the rest of our blog or join our Nobee foodie community for updates on new restaurant stories, exclusive discounts, and recipes.
Don't forget to leave a like and comment for more blog posts like this!